Welcome to The Technovation Academy of Science and Technology!
We are a new and non-profit educational resource. Dedicated to helping young minds develop scientific-savvy, technological tactics and the entrepreneurial spirit that will realize a creatively engineered vision.
We enable personal growth and academic achievement through inventive and inspirational new modes of education. We also believe in combining mentorship with instructional innovations, to help nurture new passions and talents, and develop the invaluable skills of leadership, ingenuity, and community engagement that will serve tomorrow's aspiring young professionals.
Our passionate and dedicated team provides a fun and enthralling environment for greater learning experiences, through a wide range of creatively stimulating programs, for Grades 1 - 12.
We hope you'll join us for the final results!
"Your potential is infinite. Be wise; visualize it; witness it."
-Hip Hop Artist Guru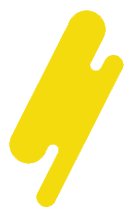 Engineerz Got Skillz
Electric Stem
Summer Camp
Ages 10 - 14
$120
July 31st – August 4th, 2017

9:00 AM – 4:00 PM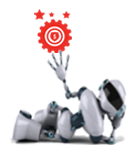 Register